Situation Update: Assessing Damages from Afghanistan Floods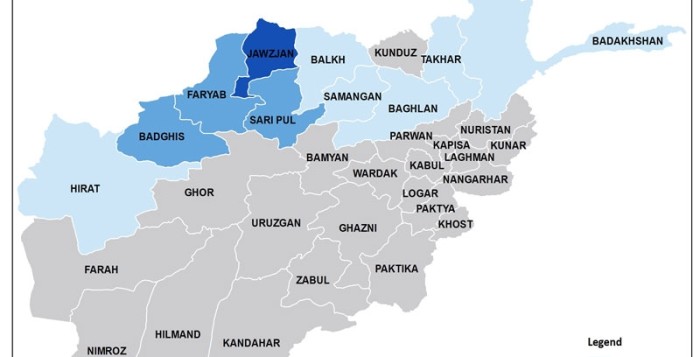 Background:
On April 24, heavy rainfall resulting in flash floods impacted 34 districts across 10 provinces in Northern Afghanistan. Sources in the province report an estimated 132 fatalities. Approximately 16,000 people have been displaced by the floods across the North, North-Eastern, and Western regions of the country. In addition, 38,955 have been heavily affected and are in need of immediate assistance.
Floodwaters have damaged homes, public infrastructure, roads, and thousands of hectares of agricultural land. Search and rescue operations continue by the Afghan National Army (ANA) and 14,000 people have been evacuated from flooded areas to date.
Assessments are still underway to determine the full extent of the damage and scale of humanitarian needs. Concurrently, UN agencies, NGOs, and the Red Cross movement are working in coordination with local authorities to ensure delivery of emergency relief materials including emergency shelter, NFIs, tankered water, food items, and medical supplies.
CWS-P/A Response:
CWS-P/A is currently monitoring the situation and is in close contact with ANDMA and local partners. CWS-P/A's emergency response team is on standby in case the need arises to respond.