Home
Newsroom
Alerts
Situation Update: 17 dead as floods sweep away passenger carriers in Afghanistan
Situation Update: 17 dead as floods sweep away passenger carriers in Afghanistan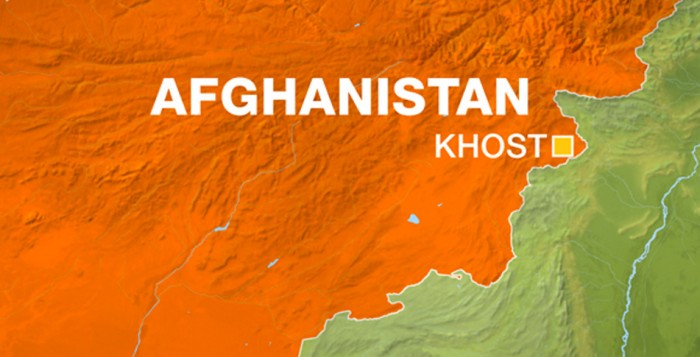 Flash floods have swept away two passenger vehicles in the southeast area of the Khost province in Afghanistan. This has resulted in the death of 17 people, including women and children. As local officials announced on Tuesday, the torrential floods have also led to human casualties and financial losses in other areas of the province.
According to Shahdam Hilal, Interim Head of NDMA[1], Afghanistan, the floods have caused most damage in the Yaqubi and Haroonkhel districts located in the outskirts of Khost City.
The flooding had resulted due to a constant downpour of heavy rains in the province. A bus coming from across the border to the Khost capital was swept away in Haroonkhel area as it continued to rain.
As per latest reports released by UNOCHA[2], eight houses have been totally destroyed, while eighteen have been partially destroyed in the affected areas by the rains and subsequent flooding on Tuesday.
Community World Service Asia Response:
Community World Service Asia is closely monitoring the situation and if the need arises, will respond to the disaster accordingly.
Contacts:
Nejabat Khan Safi
Associate Director
Email: nejabat.safi@communitryworldservice.asia
Cell: +93 78 468 6250
Palwashay Arbab
Head of Communications
Email: palwashay.arbab@communityworldservice.asia
Cell: +92 42 3586 5338
Sources:
www.afghanistantimes.af
---
[1] National Disaster Management Authority
[2] United Nations Office for the Coordination of Humanitarian Affairs