Home
Newsroom
Alerts
Situation Alert: Worsened situation for conflict affected IDPs in Kunduz, Afghanistan
Situation Alert: Worsened situation for conflict affected IDPs in Kunduz, Afghanistan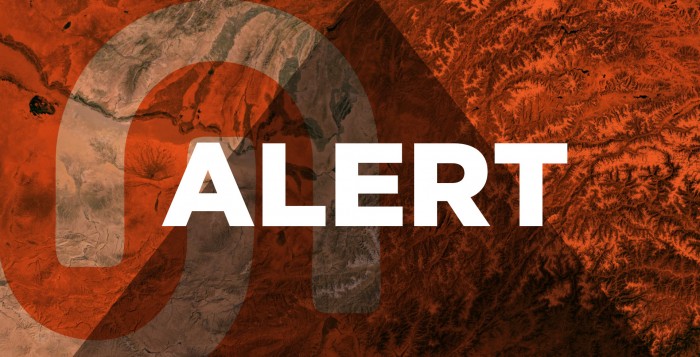 The unprecedented large number of displacement due to the ongoing military response to non-state armed opposition groups (AGEs) in a number of provinces of Afghanistan has reached critical level. To avoid civilian causalities the people living in some of the villages in Imam Sahib and Gultapa districts of Kunduz province have been asked to evacuate. An estimated 18,500 families have been displaced from Gultepa, Alchin, Telawka, Bozi Qandari, and Hazrat Sultan area of Kunduz district according to the ANDMA (Afghanistan National Disaster Management Authority) Report. Most of the IDPs from Qala-e-Zal, Dasht-e-Archi, Chardarah, Aliabad and some other districts of Kuduz province have been displaced to the capital city of Kunduz province (Kunduz city) and an additional 3,000 IDP families are reported to reside in non-accessible areas due to insecurity situation, as of May 11, 2015.
To date, WFP, UNHCR, UNICEF, NRC, ICRC /ARCS, SCI and a few other organizations have started the beneficiary selection process and have also been providing some food and nonfood assistance to about 2,000 IDP families in the urban center of Kunduz. As the number of IDPs in Kunduz are still increasing there is, however, still a dire need for WASH, FSAC, health, nutrition, emergency education, and more food and nonfood items.
The OCHA report from 21 May states that the humanitarian organizations that are now responding to IDPs' needs in Kunduz have the capacity to cover the food and NFI needs of 5,000 families. This means that there is still need for Food and NFIs for the remaining IDP families. As of now an estimated 40 % of the 18,500 IDP families can be identified as eligible to assistance. As the existing health facilities are providing health services from a fixed center, there is also need for health and hygiene awareness to the community through mobile teams. Child protection awareness is also a major gap that is not covered by other organizations.
Community World Service Asia's response:
Community World Service Asia is in contact with ANDMA, UNOCHA and IOM and has been monitoring the situation from the very beginning. Community World Service Asia has been in constant coordination with other agencies involved in the response and is proposing an intervention based on the identified gaps.
Sources: http://reliefweb.int/sites/reliefweb.int/files/resources/UNHCR%20Kunduz%20IDP%20Update%2021%20May%202015.pdf