Home
Newsroom
Alerts
Situation Alert: Heavy Snowfall, Avalanches, Flash Floods Rip across Afghanistan
Situation Alert: Heavy Snowfall, Avalanches, Flash Floods Rip across Afghanistan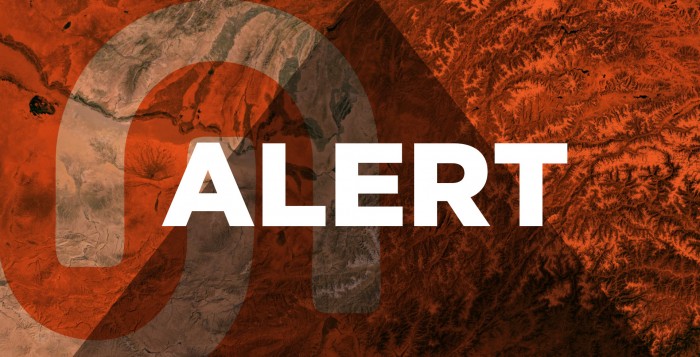 Heavy rains, snowfall, avalanches and flash floods have led to loss of lives, injuries and destroyed a significant number of houses across Afghanistan. The central and northeast regions appear to be most affected, with strong winds causing avalanches in Salang pass, Panjsher and Bamyan provinces. However, it is expected that rain will convert to snow from west to east across Afghanistan due to colder air in the region. Weather forecasts indicate further precipitation and temperature to fall to -7ºC in central Afghanistan and -12ºC in the central highlands. While the numbers of casualties and damages reported by the local and international media are unconfirmed since rescued personnel are yet to reach the worst affected areas.
Additionally, heavy loss of agricultural infrastructure and livestock is also reported from different parts of the affected provinces. Several assessment missions are taking place across the country to develop a more accurate picture of the loss and impact on humanitarian needs, including the number of people affected. Currently humanitarian assistance is ongoing in accessible areas.
North Eastern Region: At least twenty people are killed; nine injured and ninety-one houses are buried in different incidents of heavy snowfall and avalanches in north eastern region of Afghanistan. Affected provinces in the region include Badakhshan and Takhar.
Eastern Region: Eighteen people are killed; four injured and more than 340 houses are damaged in different parts of the eastern region. Affected provinces include Nangarhar, Nuristan, Laghman and Kunar.
Central Region: One hundred and sixty-eight people killed, fifty injured and hundreds are still missing in incidents of flooding. One hundred and ninety-nine houses are completely destroyed while 364 houses are severely damaged.
Western Region: Flash floods and snow storms affected 254 families in Hirat, Ghor and Badghis provinces. CWS-P/A Response:CWS-P/A is monitoring the situation and will plan its response accordingly.
CWS-P/A Response: CWS-P/A is monitoring the situation and will plan its response accordingly.
Sources: UNOCHA Afghanistan