Training on Safeguarding: Know – Learnt – Act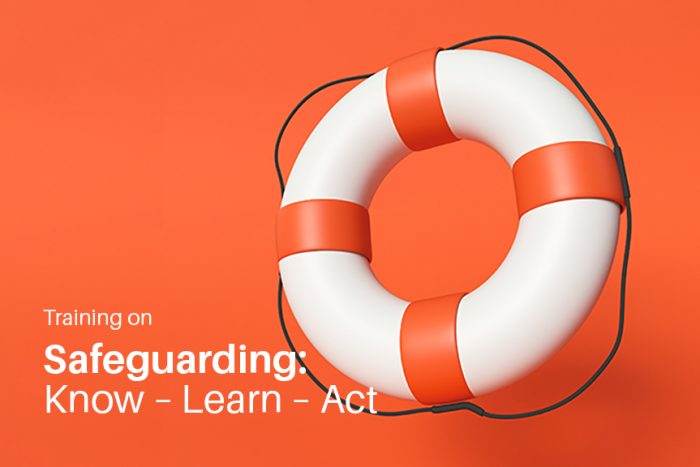 When: 4 – 6th November, 2021
Where: Murree, Punjab, Pakistan
Language: Urdu
Interested Applicants: Register here
Last Date to Apply: 30th September 2021
Objectives
The objective of this training is to enhance the capacity of participant organisations in ensuring the safety and well-being of all of their employees and the community members that they work with.
This training will help organisations in strengthening their capacity to:
Ensure support for survivors and whistle-blowers
Improve your team's  communication skills on the subject
Enhance accountability and transparency around safeguarding
Help you increase trust in your institutions and partners
Incentivise cultural change through strong leadership, organisational accountability and better human resource processes and human development
Adopt global standards to strengthen organisational compliances
To deal with safeguarding issues
Participation
This training will target members of complaints committees, human resource and MEAL staff, program teams and leadership of NGOs. The training will support participants in reviewing their policies and procedures to ensure that they are relevant in all situations. It will also offer the complaint committee members' opportunities to develop peer support groups so that they can learn from and support each other. Post-training technical support will be provided to participant organisations to develop and implement policies and systems related to safeguarding.
Number of Participants
A maximum of 20 participants will be selected for this training. Women and differently-abled staff and  staff from ethnic/religious minorities are encouraged to apply. Preference will be given to participants from organisations based in underserved areas.
Selection Criteria
Primary responsibility for Safeguarding at the organisational level
No previous exposure/participation in trainings on Safeguarding
Mid or senior level management in a civil society organisations, preferably CSOs with main office in small towns and cities
Participants from women led organisations, differently-abled persons, religious/ethnic minorities will be prioritised
Willingness to contribute PKR 20,000 for the training. Exemptions may be applied for CSOs with limited funding and those from marginalised groups. An early-bird discount of 10% will be awarded to applicants who register by the 22th September 2021 and a 20% discount will be awarded to women participants
Commitment to apply learning in their work, including dissemination of learning within their organisation
Methodology
The approach applied in this training is the 'Blended Learning' approach developed by Community World Service Asia in its previous phases of the Civil Society Empowerment Project (CEP). The approach is participatory and needs-based in nature. It consists of selection of participants from diverse organisations at different levels, content and methodology designed with and based on the needs of the training participants, use of experienced and knowledgeable trainers, flexible content and methodology during the training, development of action plans and follow up refreshers and coaching and mentoring support.
Methodology of this training includes practical exercises based on real life projects/programs (but considering social distancing). These will be interspersed with lectures by the external trainer and experience sharing by prominent leaders from the development and humanitarian fields. Coaching and mentoring support will be provided to 30% of participant organisations to help them apply their learning.
Facilitator/Lead Trainer:
Arif Jabbar Khan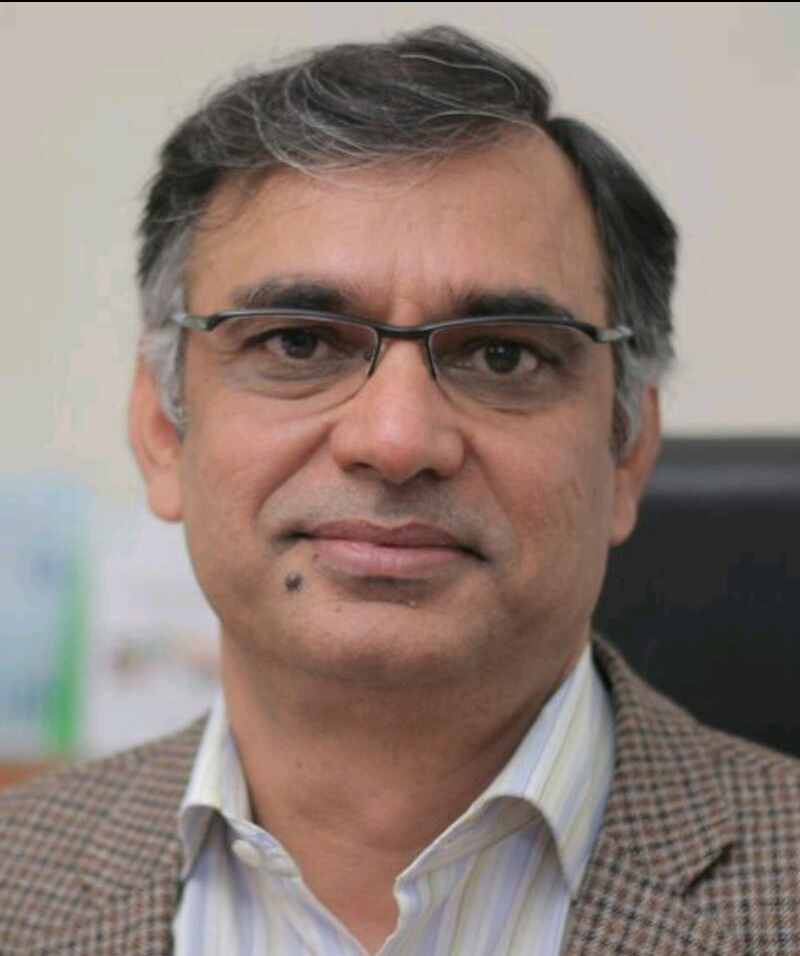 Mr. Arif is currently serving as the Country Director with Water Aid Pakistan. He holds an M.Phil. degree in Public Policy from the National Defense University Islamabad and was awarded with the President's Gold Medal. He also holds a Masters Degree in Engineering (Water Resource Development) from the Asian Institute of Technology, Bangkok. Mr. Arif has served Oxfam International as the Global Head of Humanitarian Campaigns, Regional Humanitarian Coordinator for Southern Africa and East Asia, Country Director in Pakistan and South Africa, in addition to holding other portfolios. He has also served as the Country Director Pakistan with Voluntary Service Overseas –VSO, Regional Grants Manager Asia with Child fund International and Director Operations, Market Development Facility with The Palladium Group.
Mr. Arif has practical experience of dealing with Safeguarding issues in a number of INGOS, contractors and local NGOs. He has supported organizations in setting up Safeguarding systems and policies and in capacity building of organizations. He has also commissioned and conducted a number of investigations of Safeguarding issues of various nature and in a number of contexts.
---
Participants will need to arrive at the venue by 3rd November,2021 before 5:00 PM