Enhancing Quality and Accountability during Emergency Response in Philippines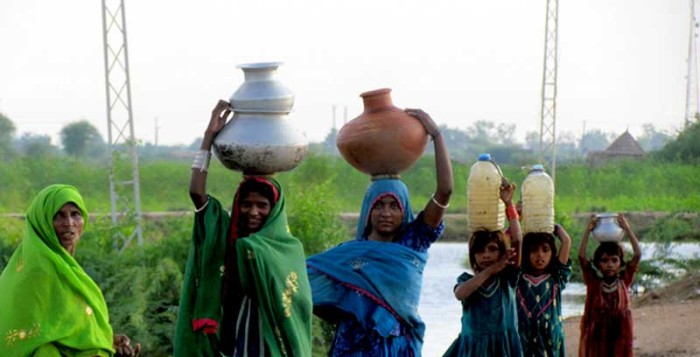 Lutheran World Relief (LWR) in collaboration with Church World Service-Pakistan/Afghanistan (CWS-P/A) continues to collaborate on quality and accountability (Q&A) initiatives. These initiatives, which are being carried out with various agencies including INGOs, NGOS, UN agencies, and donors remain essential in responding to the needs of affected communities by the recent Typhoon Haiyan (local name: Typhoon Yolanda- November 8th, 2013).
Q&A orientations aiming at building the capacities of NGOs in Philippines have been conducted in Cebu. The orientations focused on needs assessments, designing relief packages, and building complaints response mechanisms. In addition, each participant of the orientation was provided with resources including the Sphere Handbook and the HAP Standard. Agencies during the orientations, committed to establishing complaints response mechanisms and applying the learning from the sessions while also revising the checklists and relief packages in consultations with their respective management.
Three half-day needs based Q&A orientations focusing on needs assessment, designing relief packages and complaint response mechanisms were conducted from 9/10/11 December 2013 in Cebu. Each orientation was a stand-alone topic and agencies could attend either or all of the days depending on their needs. The needs were identified through various reports that highlighted Q&A gaps and discussions with ASAP members. This event was hosted by RAFI. These orientations aimed at primarily building capacities of the NGOs operating in the Philippines. Participating agencies were Child Fund, Habitat for Humanity Philippines, JPIC-IDC, LWR, MFI, Pagtambayayound, PhilDHRRA, Plan International, RAFI1 and World Vision.
[1]·Ramon Aboitiz Foundation, Inc.  
Download Complete Update: UPDATE 01: Enhancing Q&A during Emergency Response in Philippines