Earthquake strikes again in Afghanistan and Pakistan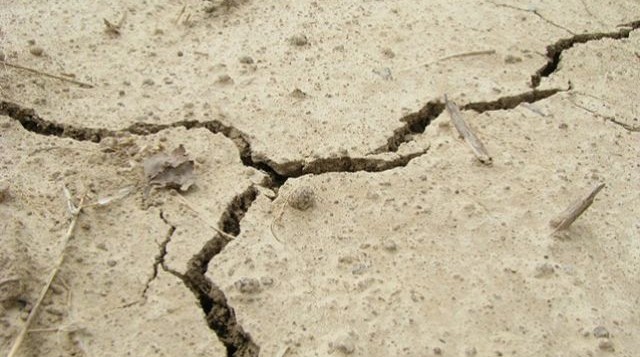 ALERT
December 26th, 2015
Prepared by Communications Office
Severe jolts of a 6.2 magnitude earthquake have been felt in several cities of Punjab, Khyber Pakhtunkhwa, Azad Kashmir, Gilgit Baltistan in Pakistan and in parts of northeast Afghanistan just after midnight on December 26th.
The strong tremors of the earthquake continued for about 80 to 90 seconds terrifying people and urging them rush out of their homes in the middle of the night.
The US Geological Survey (USGS) reported the earthquake at 6.2 on the Richter scale, however the MET Department in Pakistan has reported the measurement to a magnitude of 6.9 after which an alert was also issued in the province.
According to Lady Reading Hospital, Peshawar's spokesperson, 30 people have been injured due to the earthquake so far. Eighteen people have been reported injured in Swat.
The earthquake was measured at a depth of 203.5 kilometers (126 miles), and its recorded epicenter was 280 kilometers northeast of the Afghan capital in Kabul at 11:44 pm (1914 GMT) in the Hindukush mountain range.[i]
After the 7.5 magnitude earthquake that struck on October 26th this year, this has been the second strongest earthquake to occur in the same Hindu Kush range.
There have been no reports of any loss of life or property in any of the affected countries so far.
Contacts:
Allan A. Calma
Deputy Director
Disaster Management Program
allan.calma@communityworldservice.asia
Mobile: +92 301 5801621
Muhammad Fazal
Associate Director
Emergencies/DRR/Climate Change
fazil.sardar@communityworldservice.asia
Cell: +92 332 5586134
Nejabat Khan Safi
Associate Director
Disaster Management Program
nejabat.safi@communitryworldservice.asia
Mobile: +93 799 326 628
Palwashay Arbab
Head of Communications
Palwashay.arbab@communityworldservice.asia
Mobile: +92 42 3586 5338
Sources:
www.samaa.tv
[i] US Geological Survey (USGS)- http://www.usgs.gov/