CWS-P/A Achieves the First Quality Mark from People In Aid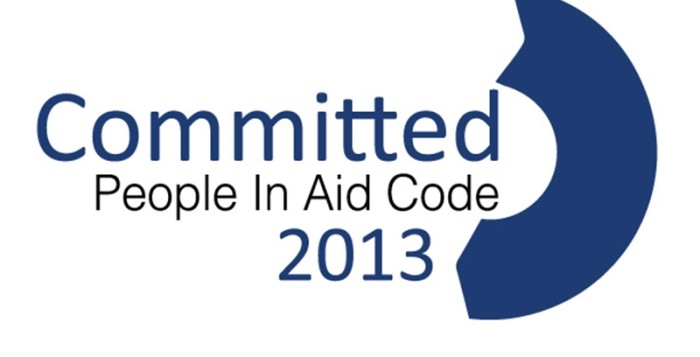 Since receiving membership in April 2012, CWS-P/A made concerted efforts to ensure its commitment to People In Aid standards. This commitment and organizational effort resulted in CWS-P/A recently achieving the first internationally recognized Quality Mark. The Quality Marks form part of the three stages of People In Aid membership.
Leslie Alfonso, CWS-P/A's Head of Human Resource, shares, "The achievement has been part of our endeavor to add greater value to the management of our most important resource – our people and improving the effectiveness of our humanitarian deliveries."
Furthermore, the First Quality Mark also demonstrates CWS-P/A's commitment to the People In Aid Code through:
A written and pubic commitment to the People In Aid Code of Good Practice

Acting upon the findings of a staff engagement exercise

An integration of CWS-P/A's HR policy and practice with the People In Aid Code.
The People In Aid Code of Good Practice is an internationally recognized management tool that focuses on principles of good people management. It also serves as a useful source of networking with organizations that share common goals and interest.
CWS-P/A is pleased to share this achievement and aspires to maintain high standards in quality and accountability as it continues to serve communities in Pakistan and Afghanistan.
To read more about the People In Aid membership, please visit: