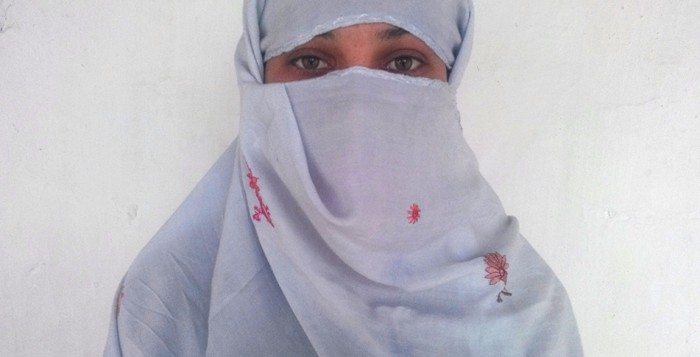 Madina, 17, belongs to Nangarhar province, Afghanistan. A student of grade 11, she studies in Sayedan-e-Arabi Girls High school located in Surkhroad District. The first girl of her family to be enrolled in school, Madina has had to fight the mindset that girls who engage in social and political activities have a questionable character.
"It was believed that education is not good for girls and that they should not attend any gatherings where men are present; nowadays it is much better as parents are now in favour of education for girls."
She further adds that cultural barriers faced by women such as insecurity, early marriages and forced marriages, become obstacles to women's development.
Madina found her perceptions change when she attended a Civic Education Camp (Summer camp) in a three-day training organized by Community World Service Asia Education Camp in Charbagh-e-Safa GHS.
"I learned about human rights, child rights, gender equality, leadership, democratic government and election processes, which encouraged me to think differently and to take part socially and politically in civil society as soon as I complete my education."
Madina has been passing on her knowledge to her brothers, sisters as well as her parents. Even though it was a slow and difficult task, her parents have started to acknowledge that men and women have their own roles and responsibilities in society. Now I get really excited whenever my father says,
"Madina is one of the most intelligent girls in our family and I am proud of her."