An Innovative Approach to DRR: Mobile Knowledge Resource Center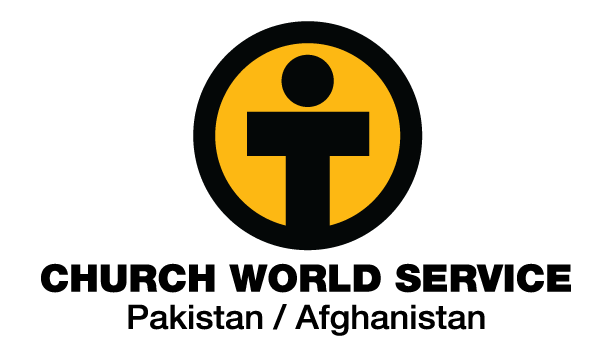 CWS-P/A in collaboration with SEEDS Asia will soon launch the first Mobile Knowledge Resource Center in Pakistan. MKRC is an innovative way to bring disaster risk reduction and capacity building to rural communities; it aims to reach the unreachable with a culture specific approach to DRR and education. MKRC was first piloted in Myanmar as a collaborative effort by Church World Service, SEEDS Asia, and Myanmar Engineering Society.
CWS-P/A and SEEDS Asia are once again collaborating to build capacity through an MKRC in Pakistan. The MKRC will help rural, hard to reach communities prepare for disasters, which unfortunately, are increasing in number and degree in Pakistan and throughout the Asian region. School safety, improved construction, and increased, general safety knowledge will save lives. DRR is an extremely important component for I/NGOs, governments, and communities to focus on so that recovery needs are met, devastation from future disasters decreases, and the quality and accountability of rehabilitation initiatives increases. Through the MKRC, communities will be empowered with skills and knowledge to minimize the risks posed from disasters. .
Currently, the design of the mobile unit (consisting of a truck), education materials, and hands on tools is underway. One of the areas where the unit will travel is Thatta District where CWS-P/A is taking a holistic approach to recovery from the 2010 floods. CWS-P/A is operating a construction trade training center through which a skilled labor force of carpenters, masons, electricians, plumbers, and welders is being developed. The same skilled community members will also be incorporated into CWS-P/A's shelter development intervention in the same area. The MKRC will complement this initiative by training artisans such as masons in constructing safer houses, as well as educate local skilled labor and community members on how to replicate the housing designs that are adapted to meet disaster risk needs.
The MKRC will visit schools to educate students, teachers, and community members on how to prepare for and deal with possible natural disasters. The education material and hands on tools are being designed in such a way to interest the community members through practical exercises and have a lasting impression so that they are encouraged to follow basic safety measures.
Once the planning and development stage is complete, the MKRC will be officially launched in December 2011 at an event in Karachi. During the first three months of 2012, the MKRC will visit Thatta, Khairpur, and Sukkur, districts in Sindh Province. Targets are set to provide 1,600 community members with DRR training, conduct three trainings on safer house construction training, and provide twelve villages with town watching exercises. Aside from widely disseminating knowledge on DRR, CWS-P/A and SEEDS Asia aim to build the communities' capacity to continue raising awareness on DRR by conducting training of trainers workshops with a minimum of sixty participants. CWS-P/A also anticipates that due to the mobile nature of the MKRC, it is very likely that they will attract more visitors than planned in these remote areas of Sindh.