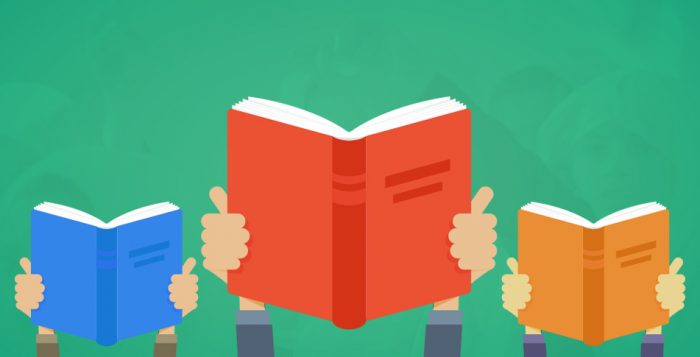 "Literacy unlocks the door to learning throughout life, is essential to development and health, and open the way for democratic participation and active citizenship." Kofi Annan, Former General Secretary of United Nations
September 8th is celebrated as International Literacy Day marking the importance of literacy for individuals and communities worldwide. This year, International Literacy Day is celebrated with the theme "Reading the past, writing the future" on its 50th anniversary. UNESCO recognized the fact that reading and writing are amongst the most important skills children can learn in school. It is also important to know that not all children are fortunate enough to be educated. UNESCO reports that 1 in 5 adults in the world is illiterate and two thirds of these illiterate adults are women. Community World Service Asia is supporting women and children through their education and literacy programs in Pakistan and Afghanistan where literacy and development rates are at its lowest. The programs are heavily embedded with gender equality in determining access.
Basmeena's story
In a small village in Behsood district in Afghanistan, Basmeena, an 11th grade student at the Bahrabad Girls High School, has stepped out of the conservative traditions of her community. She aims to make a difference and change the negative mind-sets of both men and women in the society she has grown in. "Personal growth is only possible when you look beyond the four walls of your home. Gaining exposure by moving freely in society, be that through school or at work, it is necessary to meet and greet new people from different walks of life to gain new perspectives and develop oneself as a human being", affirms a confident Basmeena.
Basmeena participated in one of the Civic Education Camps conducted in some of the girls' schools in Behsood District through Community World Service Asia's Girls Education project. Attending the camp helped boost her creativity, build confidence and enhance her presentation skills. She interacted with students and teachers from different schools and communities, with some of whom she became good friends. Since most girls in these communities come from similar backgrounds, it is easy to befriend relatable individuals with whom one can share thoughts and ideas.
"I always felt I could be a leader, but this just remained a thought in my head." Basmeena being a poised girl, was looking for opportunities to be able to speak up and let her voice to be heard by those who mattered and were capable of making a difference. She was able to find a slot at the camp, where she volunteered for the Mock Camp Elections as a Presidential candidate alongside two fellow students. Basmeena energetically started campaigning to gain maximum support and votes for the Election Day. "Since I love to talk, I did not hold myself back." She delivered powerful speeches and acted as a dependable leader of her party. When the elections came to a conclusion, Basmeena was astonished to find out that she had won with majority votes in her support and has become the President.
Basmeena adds that after winning the election in the summer camp and being appreciated by the facilitators and participants for her capacity to deliver powerful speeches, she became more confident and hopeful. She searched for other opportunities to take part in where she could debate, speak, and represent the girls of her school in front of an audience. After taking her parents' permission, she contacted the Girls Education Project (GEP) team and requested their support in talking with the school management regarding her membership acceptance in the school's Parent and Teacher Committee (PTC). With the active correspondence of the GEP team, the school management was convinced and approved the membership of Basmeena to join the PTC. She was proudly introduced to the committee as the first student representative member of the PTC. "I am so glad for being welcomed as a PTC member, a formal platform where I can discuss issues faced by my friends and fellow students. Now I am officially a leader!"