World Health Day: Reducing Antimicrobial Resistance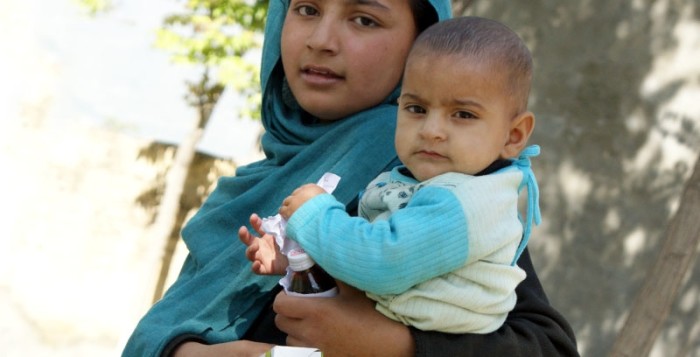 In Pakistan, around 50% of children and adults are given antibiotics without prescription for common ailments like respiratory tract infections. Almost ten years after the WHO global strategy for containment of antimicrobial resistance was published, the World Health Organization has announced this topic as the theme for World Health Day in 2011.
Pakistan like many other underdeveloped countries is facing a major problem of antimicrobial resistance. Communicable and infectious diseases increase burden on the weak health system; however, infectious disease control can be managed to a much better extent if we control the use of antibiotics through a multipronged approach and create awareness among the communities, health care providers, and stakeholders about the misuse and abuse of antimicrobial agents.
Resistance against antimicrobials can roll back the progress which is made over the years because it strikes the core of infectious disease control programs. When antibiotics are taken for ailments unnecessarily, then when truly needed, they often do not work effectively or at all. Careful attention should be placed on accurate diagnosis and prescription of appropriate group of antibiotics for treatment. In some cases, even without complete diagnosis, multiple antibiotics are prescribed at the same time. Although antibiotics should only be available through prescription, it is also possible for individuals to acquire them without ever visiting a doctor. Resistance to antibiotics can lead to unnecessary suffering or deaths. The negative implications of excessive and unnecessary use of antibiotics must be shared with health workers and within communities.
CWS-P/A's health team plays its role by increasing prescriber and consumer education in its areas of work and tries to keep the use of antibiotics to a minimum, thus, stressing the appropriate use of antibiotics. In many parts of the world, mothers feel safer giving antibiotics to their children rather than steam inhalation and paracetamol. Combating these behaviors in a setting with poor health care infrastructure, limited regulation, and inadequate health education is challenging but vital for protecting the health of individuals and increasing accountability within the health sector.