Situation Update: Thousands of Families Displaced in Sindh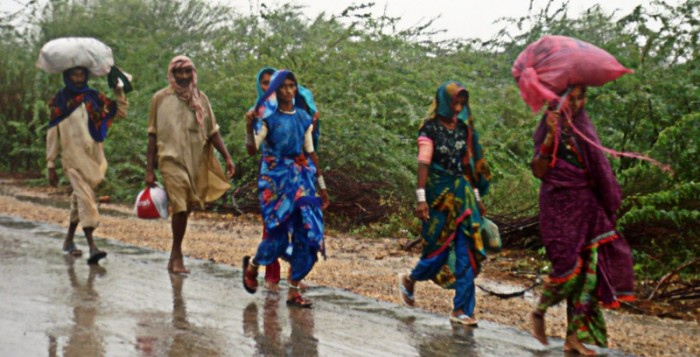 Media reports shared that 28 deaths have occurred in Sindh, while thousands of families have been displaced. The severely affected districts of Sindh include Badin, Tando Mohammad Khan, Tharparkar, and Mirpurkhas. In Badin, 3,500 houses have been damaged with thousands of people displaced. The number of government established camps has been noted as 58 while reports confirmed that some people preferred taking shelter under open skies and others in shops, schools, and public buildings. In Mirpurkhas, approximately 20,000 families have been affected by the monsoon spells.
Aside from damage to homes, road links, and communication, there are losses of livestock and agricultural land. The extent of which will be known after assessment.
Background
As of Friday, August 12, the rains subsided in the evening; however, affected areas of Sindh still remain on high alert with forecasts of heavy rain within the next 48 hours. Additional rainfall will further exacerbate the problems for families displaced and whose homes and belongings are under floodwater.
The Meteorological Department has stated that widespread thundershowers and rain with isolated heavy falls are expected in Islamabad, Punjab, and Kashmir. The latest reports also state that scattered rain and thundershowers are anticipated in Khyber Pakhtunkhwa, N. E. Balochistan, Gilgit-Baltistan, and Sindh.
CWS-P/A Response
CWS-P/A continues to monitor the situation while conducting rapid needs assessment through its staff located in Badin and Mirpurkhas. CWS-P/A's partners continue to provide information for other affected areas. In addition, CWS-P/A's disaster response team is prepared to respond if the need arises for food, NFIs, and tents.