Situation Alert: New wave of Displacement in Kunduz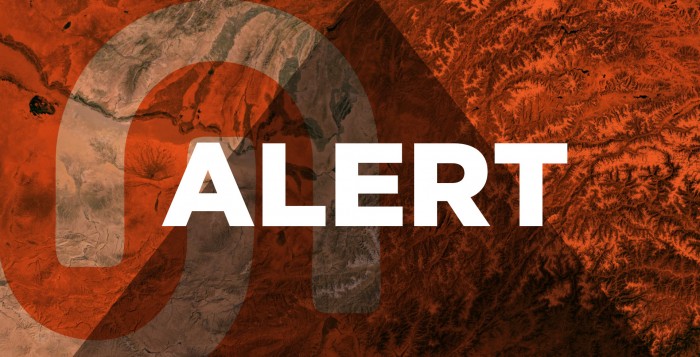 New wave of Displacement in Kunduz
Overall situation: Since April 24, 2015, the conflict between Afghanistan National Security Force (ANSF) and Armed Opposition Groups (AOGs) have intensified in the North, Northeast and East, especially in Kunduz, Takhar, Kunar and Sari-pul provinces. This has led to the displacement of thousands of families in Kunduz, Takhar and Nangarhar provinces.
All shops, public transport, NGOs and offices in Kunduz city have been shut down since the conflict intensified two days ago. Two hospitals in Kunduz city are operational at the moment. Kunduz Province currently remains one of the most unstable areas in Afghanistan. Most of the IDPs that had temporarily settled in Kunduz city have now moved to Ali Abad and Char Dara districts and some to Imam Sahib and Sar-dawra, ahilltop near Kunduz Airport. While other families have moved to Taluqan city in Takhar province. The inflow of IDPs to the outskirts of the Jalalabad city is similarly increasing following the intensifying conflict in the Kot, Achin, Agam, Chaparhar and Khugyani districts.
Conflict-induced displacement continues to be largely triggered by AOGs ground offensives and by the ANSF counteroffensives, often through large-scale military operations, including aerial bombardments. More recently, and on a more localized level in Eastern region, displacement has also been triggered by clashes between armed opposition groups. In several situations, no party in the conflict appears able to capitalize on and hold territorial gains made over time. As a result, the frontlines and control over areas rapidly shifts, causing swift population movements and rapid displacement cycles that are increasingly difficult to track. Nonetheless, our nationwide programs in Afghanistan continue to operate.
The affected communities are now rushing to safer grounds in a state of emergency. Most of them have had no time to take their belongings along with them.  Wherever these displaced populations will take refuge, they will be in immediate need of emergency assistance in the shape of food, non-food items (NFIs), health, shelter, cash grants and livelihood opportunities. The communities of Kunduz, Baghlan, Takhar, and Nangarhar provinces have recently been affected by floods as well which resulted in a major losses of food, health, shelter and other livelihood assets.
Response by Community World Service Asia: Community World Service Asia has recently been responding to the needs of IDPs in Kunduz Province providing monthly food package for two months with the support of the United Methodist Committee on Relief (UMCOR). Direct contact with stakeholders in the area, including local government, partners and those assisted during the recent response has been established. We are closely monitoring the situation and will plan a response based on the needs and gaps identified.
Contacts:
Allan A. Calma
Deputy Director
Disaster Management Program
Email: allan.calma@communityworldservice.asia
Mobile: +92 301 5801621
Nejabat Khan Safi
Associate Director
Disaster Management Program
Email: nejabat.safi@communitryworldservice.asia
Mobile: +93 799 326 628
Palwashay Arbab
Head of Communications
Email: palwashay.arbab@communityworldservice.asia
Mobile: +92 42 3586 5338
Sources:
www.cnn.com
www.reuters.com
Local partners