Promoting Mother and Child Health Care Step-by-Step in Laghman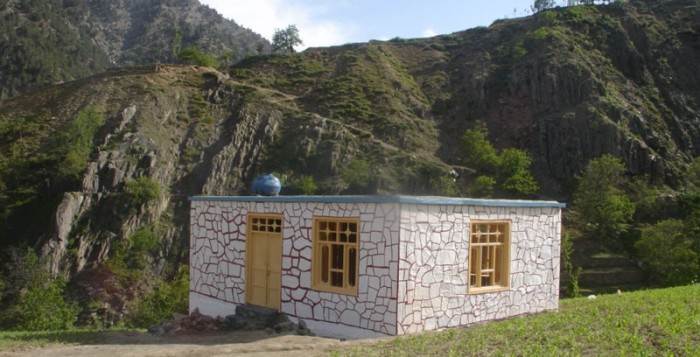 The construction of a delivery room in Paytag, Dawlatsha District is a milestone for efforts to improve mother and child health care in Laghman, Afghanistan. With generous support from CIDA through Presbyterian World Service & Development, CWS-P/A has completed the construction of six delivery rooms at the Maternal and Child Health (MNCH) project sites. These delivery rooms are handed over to the community and Laghman Public Health Department. With the aim to decrease maternal and neonatal mortality rates, the provision of quality services is attracting more women to the facilities. The construction process of these delivery rooms was completed under direct supervision of Laghman Public Health Directorate with close monitoring by the MNCH team and local health committee members.
Since the delivery rooms were constructed, the number of deliveries attended by a skilled birth attendant has increased significantly from 25% to 45%. During the last six months, 230 deliveries were successfully carried out at the CWS-P/A constructed delivery rooms. Antenatal care is also contributing toward reducing maternal morbidities and pregnancy complications.
Strengthening the capacity of health workers is also an integral part of enhancing health services and encouraging the community to access services. From June 21-26, 2014, a six-day refresher training on community based health care (CBHC) for community health workers of Kashmond was organized at the MNCH health facility in Laghman. Five male and five female community health workers participated in the training. The training emphasized accurate data collection for reporting, how to update maps of their catchment areas, and the value of conducting frequent sessions with communities on malaria and diarrheal diseases. Environmental protection, best waste disposal, and the promotion of hygiene and sanitation were also discussed during the training.