Home
Maternal, Neonatal, and Child Health Project
Maternal, Neonatal, and Child Health Project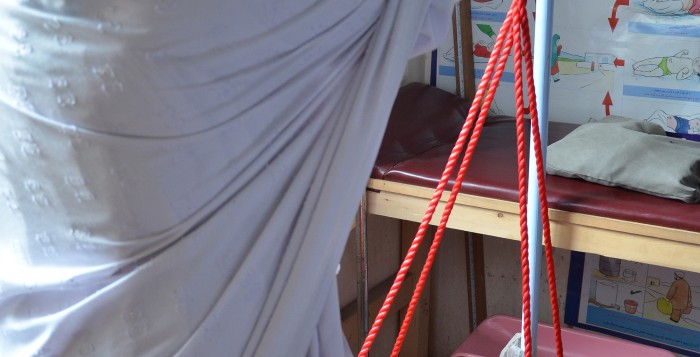 Duration

Dec 01, 2011

—

Nov 30, 2014

Location
Qarghai, Alingar, Alishang, and Dawlat Shah districts of Laghman
Key Activities

Construction of delivery rooms
Enhancement of services in new and existing health facilities
Provision of health education
Provision of mother and child health services

Participants

26,811

women of childbearing age, their spouses, and children
"Women are happy with the maternal health services that have started here. People are usually unable to afford proper health services and have to travel a long distance to reach them"

28 year old pregnant woman during a visit to Chapdarya sub-health center
"I was malnourished and had micronutrient deficiency, but now, I am healthy. I regularly come for antenatal check-ups and attended health education sessions and cooking demonstrations. My capacity has increased, and I am receiving proper care. I believe I will safely carry this baby to delivery."

Grana, a 30 year old woman from Nangarhar
"Our problems are solved and we are helped when we come to this health facility."

Bakhzarina, a mother from Nangarhar