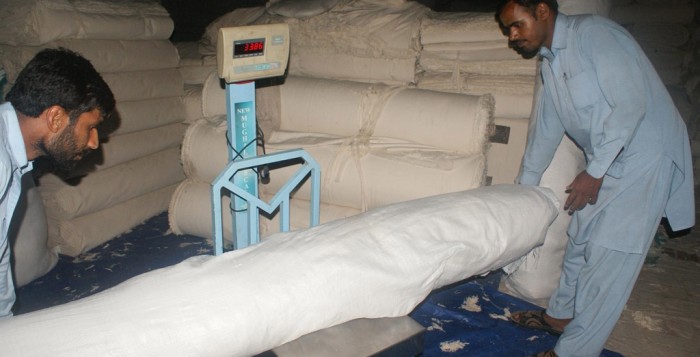 CWS-P/A, in carrying out its mission of providing relief and development assistance to the economically disadvantaged in the developing world, is often required to engage in the purchase/procurement of goods and services that will, directly or indirectly, benefit our beneficiaries.
An efficient procurement system ensures that the right items are obtained and supplied at the right time and within the approved budget. CWS-P/A's system will help ensure that several problems that can be encountered are avoided, if possible, as errors can lead to monetary loss and delay in project work.
To all donors, CWS-P/A has the responsibility of optimizing all available resources and ensuring that all materials and services acquired are done so in an effective, equitable, economic manner while striving to maintain compliance with high standards and specific regulations.
CWS-P/A offices' procurement departments or authorized personnel will purchase all goods and services on the best terms consistent with the required quality and delivery. Acquisition will be without favoritism and on a competitive basis, whenever practical, to obtain maximum value for each amount spent. All interested suppliers shall receive fair and impartial consideration.
Download Documents