CWS-P/A Launches a Security Handbook for NGOs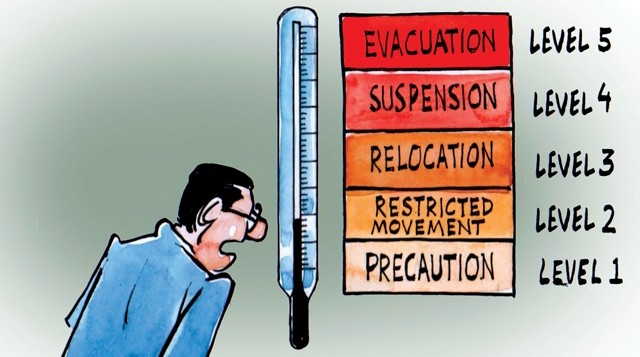 Safety and Security Handbook for NGOs offers a concise, user-friendly guide to safety and security for NGOs working in Pakistan and Afghanistan. Throughout the developing world, humanitarians face increasing risks related to personal and organizational security, as the number of disasters increase and the scope of organizations' work broadens. The handbook—based on organizational security manuals, standard operating procedures, and experience—guides NGOs and their staff on how to prepare for, prevent, and handle security incidents. It aims to assist organizations by complementing their security manuals and policies and is designed specifically for the context and challenges faced in Pakistan and Afghanistan. The handbook also contains illustrations to highlight essential themes related to safety and security.
The handbook guides organizations on various activities that are necessary to ensure safety and security plans and practices are in place. These range from risk assessments to sharing information with staff. In order for organizations to fully benefit from the handbook, an Area-Specific Information Annex is included. Organizations complete the annex, update it on a regular basis or as their context changes, and share it with staff.
CWS-P/A published the handbook which is currently available in an English version and, in the coming months, will be made available in Urdu.